What Makes Digital Future Now Stand Out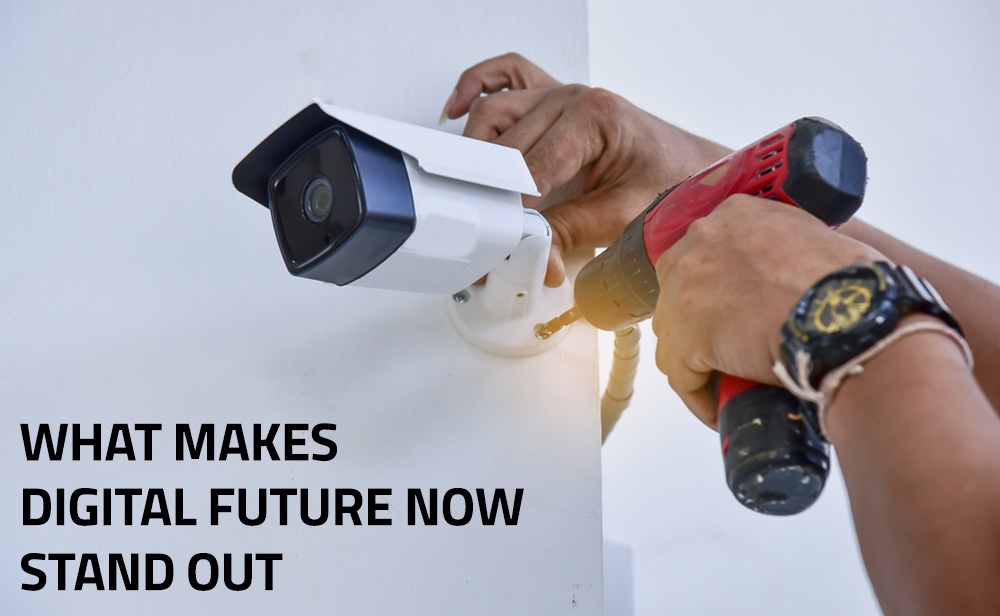 Thanks for stopping by our blog. If you're looking for more information about Digital Future Now, you've come to the right place.
About Digital Future Now
In existence for the last fifteen years, we are a storefront business specializing in high-end audio and visual solutions, along with security and alarm systems and other projects in the low voltage arena. We provide high-quality electronic brands for commercial and residential systems at a reasonable price and installation that emphasizes attention to detail, quality, and customer service.
Though we are a mature business and come with vast experience, we are committed to constantly evolving and are continuously looking for the most updated solutions for your home or business. Our services are available Monday through Friday from 10 AM to 5 PM and Saturday from 10 AM to 12 PM. We see clients from Bethlehem, Allentown, Stewartsville, Easton, Nazareth, Northampton, Coplay, Coopersburg, Hellertown, Springtown, Macungie, Emmaus, Breinigsville, Fogelsville, Pennsylvania, and Pohatcong Township, New Jersey.
The Digital Future Now Difference
At Digital Future Now, our client base consists mainly of clients in the upper echelons of society. This said, we are honest, blue-collared working people and thus bring a common-sense approach to what we do.
One aspect that makes us second to none is our ability to complete a project, no matter the scale and complexity involved. Whether it's putting a security system together for a company with over one hundred employees signing in and out daily, or you want your TV hung above a fireplace. We are the best choice for you.
What sets us apart from the rest of our competitors is our ability and expertise in network systems. From connecting wireless sub-woofers to remotely viewing your home's security feed on your mobile device, we are always there for you. Additionally, our pricing and customer service ensure that once you experience what we have to offer, you are sold for life.
Our Longevity and our ability to adapt to an ever-changing work environment have been our most significant achievements. We are also an accredited member of the better business bureau.
Our dream for the future is to continue growing and providing excellent customer service.
While we are passionate about what we do, we also care about protecting the environment. To do our part, we recycle and support green initiatives.
We also believe in giving back to society and, as part of that belief, contribute to the East Side Youth Center.
To learn more about all that we do at Digital Future Now, please click here. If you have any questions about how we can help you, we'd love to hear from you. Please contact us here.
---
---