Paradigm Speaker Sale – Up to 30% Off!
Cinema Trio – Retail: $550 NOW: $ 385
Cinema 400 – Retail: $400 NOW: $280
(while supplies last)
While it's true, there are tiny satellite speakers aided by small subwoofers that can be "hidden" in many living spaces, when it comes to great audiophile sound these systems had never delivered … until Cinema.
For years now, our award-winning Cinema speakers have been delivering a seamless music and home theater soundstage that brings movies to life and makes music sound "live." Rumor has it that with this new generation of Cinema speakers, sound may be even better than the movie.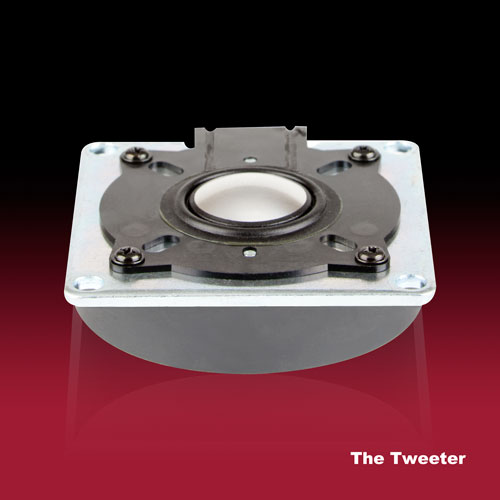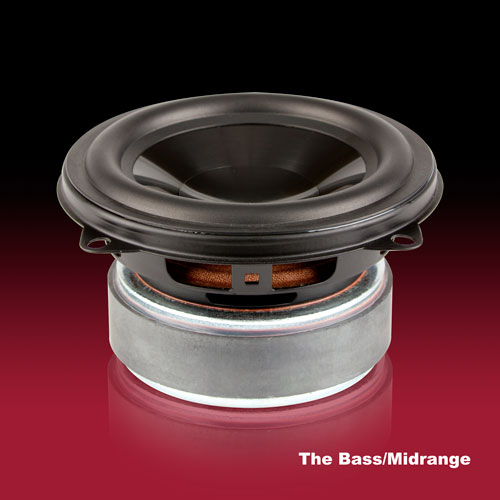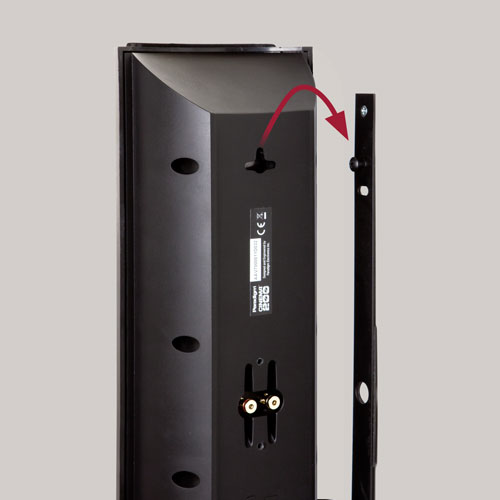 "The 400 speaker is similar to the 200 except that it adds another pair of woofers. This makes for a significantly larger speaker at 26.4″ by 6.3″ by 4″ and just under 13 pounds. The Cinema 400 speaker features the same driver types and magnetic grille with the Cinema 200 speakers. This speaker has a -2dB point at 115Hz and a DIN at 75Hz. This is the a largest of the dedicated speakers and promises the best bass response and the best fit for larger rooms. If you want a single LCR (Left, Center, Right) speaker solution the Cinema Trio will be for you. This speaker reproduces all three of the font speakers in a single enclosure with a DIN of 85Hz and a -2dB at 125Hz." – Tom Andry, Audioholics
All Paradigm Subwoofers 10% Off!
High-end gear has a reputation for being outrageously priced, but don't be fooled. Sometimes, even the priciest gear delivers performance that is nothing to write home about. Today, more than ever, the Price-to-Performance ratio of a product must remain top of mind — and that's where Paradigm shines; why we have been voted #1 for 19 years
Monitor Series Speakers are also on sale!
Black 15% Cherry – 20% Off
Rome Wasn't Built in A Day. Neither Was Monitor.
It took three emperors and 15 years to build Rome's colosseum, architecture that still elicits awe centuries later. And while we're not so bold as to compare the colosseum to the new Series 7, you have to admit the speakers look more than a little awesome in the backdrop of Ancient Rome. Good architecture will stand up well over time, as will good sonic architecture. Our Monitor Series 7 is a classic example.
Now in its seventh iteration, each new generation is an opportunity for refinement: design innovations from our higher-priced reference lineups, reference-quality component parts, cabinets and even finishes! When it comes to getting value for your money, it doesn't get better than Monitor Series 7. Since its inception, the Monitor Series has been a favorite of audiophiles on a budget — with Series 7, that hasn't changed.
We can't promise it will still be around in two thousand years, but we can promise it will play louder, plumb deeper, look smarter and sound better than any other brand in its price range.